Leading service in
south east melbourne
With over 6 years of professional service experience in the window tinting industry, we aim to provide a high quality window tinting service utilising our extensive knowledge to ensure all your window tinting needs are met.
Window tinting is a thin film that is scratch-resistant, typically made from a polyester base and adheres to the inside of car windows. At RSD window tinting we provide highest quality window tint, which includes supplies from Global, Solar Gard, Avery Dennison, BlackArmor Window Films, and many other high quality tints.
The purpose of tinting is not only to make it more difficult to see in a car and to make it more appealing-there are some more logical and beneficial reasons for considering this change.
Benefits

of window tinting
Commonly recognised advantages of window tinting includes: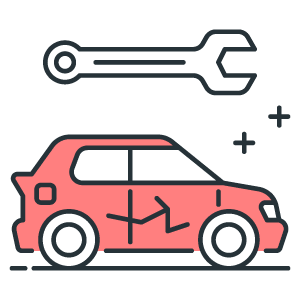 Paintless Dent Removal
We offer a services to remove wide range of dents from the body of a motor vehicle.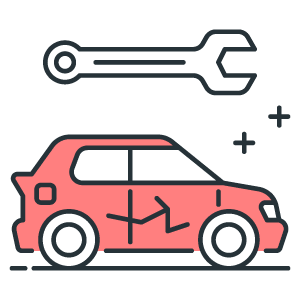 Paint Protection
We offer various types of paint protection service with latest technology for your car.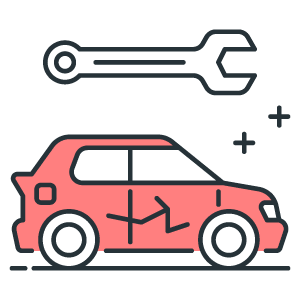 Creamic Coating
We offer this service to repel water and dirt from your vehicle paint surface.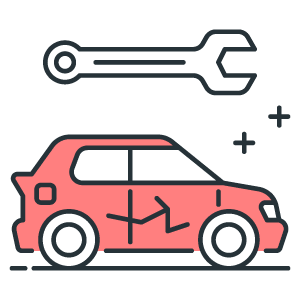 Vinyl Wrapping
We offer practice of covering a vehicle's original paint with a vinyl wrap of a color.
At RSD Window Tinting, our rates are dependent on several factors however, we guarantee that we can BEAT any competitor's price.
Looking at how much it's going to cost to tint my car?
We need some simple details from you to address your query. Below are several essential considerations that decide the best prices of your car window tint service.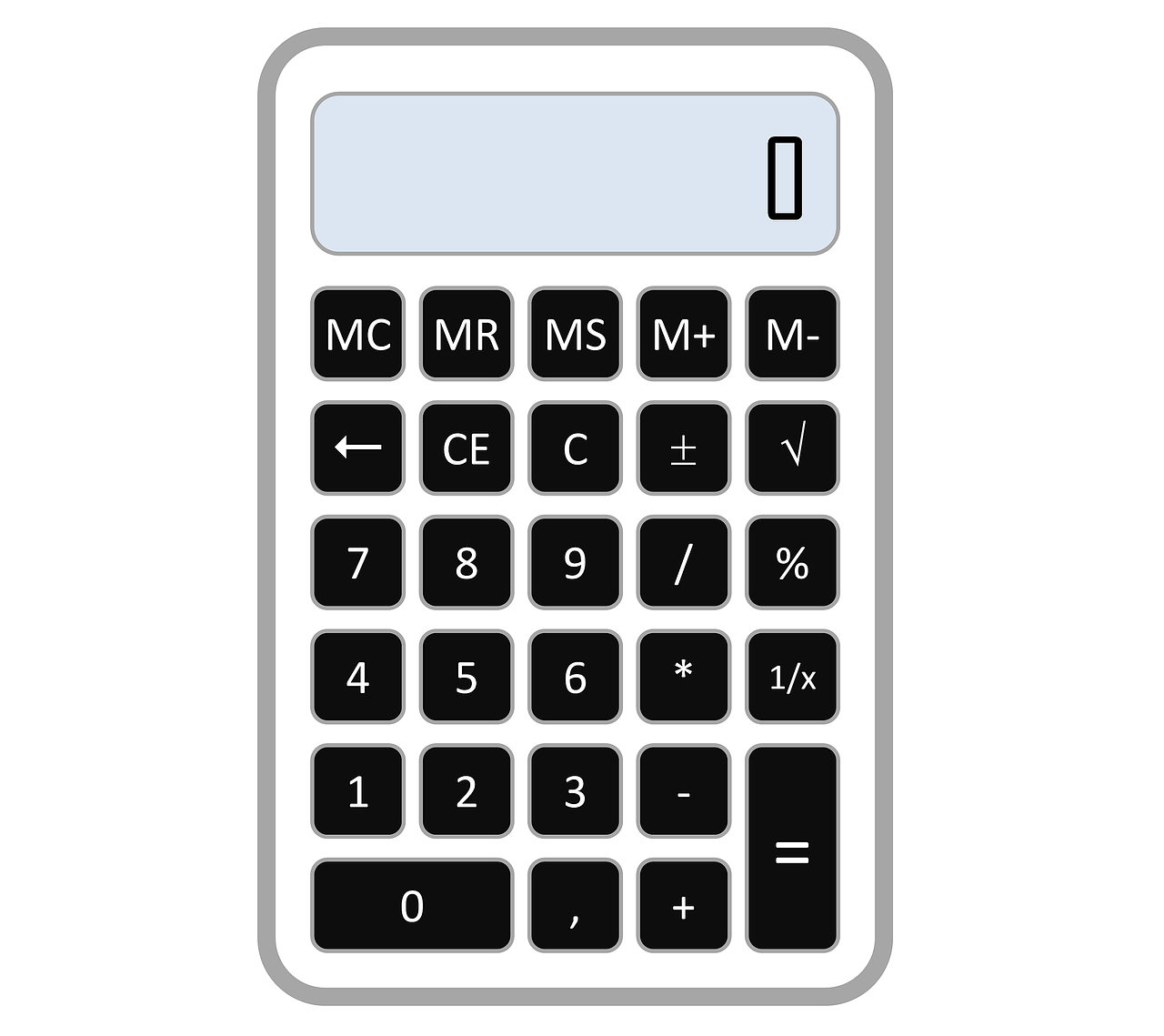 ADDRESS
5 Cafardi Boulevard Keysborough Vic 3173
HOURS
Mon – Fri: 8 AM – 6 PM
Sat – Sun: 8 AM – 6 PM
MOBILE
0432 225 471
EMAIL
info@rsdwindowtinting.com.au