Quality and affordable window tinting for all your window tinting needs
Having an innate passion for automobiles and mechanics, I entered the automobile industry, and have worked in the industry now for over 6 years. More specifically, I have thoroughly enjoyed meeting the needs of customers and clients requiring tinting for all their window needs, covering automobiles, housing, offices and general use.
We provide high quality window tinting service for all window needs such as Car, Home and Office.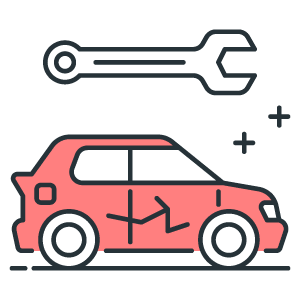 We offer a services to remove wide range of dents from the body of a motor vehicle.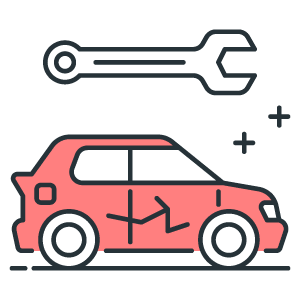 We offer various types of paint protection service with latest technology for your car.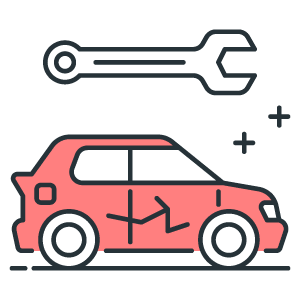 We offer practice of covering a vehicle's original paint with a vinyl wrap of a color.
ADDRESS
5 Cafardi Boulevard Keysborough Vic 3173
HOURS
Mon – Fri: 8 AM – 6 PM
Sat – Sun: 8 AM – 6 PM
MOBILE
0432 225 471
EMAIL
info@rsdwindowtinting.com.au